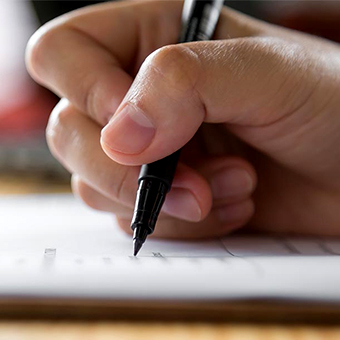 If you would like to register by phone, call 1-877-393-0338 or 905-287-3481.
To register by fax, scan and email, or regular mail, please print a copy of the registration form by clicking here.
Where to send the registration form?
All content is copyright Power Workers' Union 2007. All rights reserved.