Joint Dispatch
The Power Workers' Union (PWU) and the Canadian Union of Skilled Workers (CUSW) collaboratively match qualified members to employer work requests. Members of the PWU Hiring Hall and CUSW are subject to the same rules and benefits.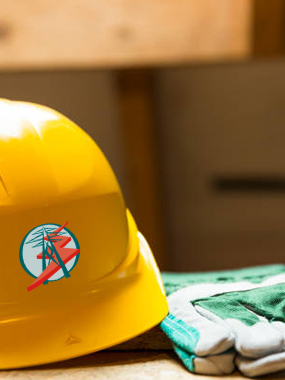 When work requests for either the PWU Hiring Hall or CUSW are received from an employer, qualified members who have registered on the Jobs Line for the requested classification are referred to work in the order they appear on the Out-of-Work List. The Jobs Line is updated regularly with information on upcoming work requests. The toll-free Jobs Line number is (877) 575-2855. Marion Allan is the Dispatcher for all classifications in the PWU Hiring Hall and can be reached at (877) 575-3155 or by email at jobcentre@cusw.ca. The information on the Jobs Line will normally include the classification required, the location of the work, the job start date and the closing date for the work request. It is the member's responsibility to monitor the Jobs Line and leave a message stating an interest in a work request prior to the closing date. The Dispatcher will then contact the successful members who stated an interest in the work request in the order they appear on the Out-of-Work List for the relevant classification. The information is also posted in the Jobs Centre on the CUSW website. Members can obtain a username and password by contacting Joe Cook at jcook@cusw.ca.
Members' dues must be up to date to be active on the Out-of-Work List and to be eligible for jobs through the Hiring Hall. Members who fall more than six months behind in their dues are removed from the Out-of-Work Lists. Delinquent members must pay a $150 reinstatement fee to be placed back on the Out-of-Work Lists effective the date of reinstatement. Click here for more information on Union Dues.
Members referred to work will be removed from all the Out-of-Work Lists when a job lasts more than two weeks. Refusal to take a job does not affect a member's status on the Out-of-Work List.
It is the members' responsibility to keep the Hiring Hall informed of any changes of address, phone number or e-mail address. Laid-Off members must inform the Dispatcher to be added to the appropriate Out-of-Work Lists. Stood off members should report to the Hiring Hall to inform of the date that they are stood off and the date that they return to work. For Sector 1 and 2 members please reach out to Sarah LaFave at slafave@pwu.ca. Sector 3 members please reach out to Erin Farley at efarley@pwu.ca. You can reach the Hiring Hall at 1-866-888-2788.