Tom Chessell
Vice President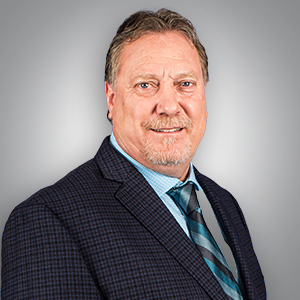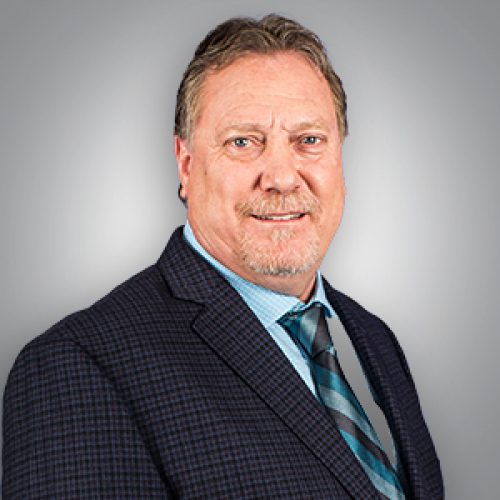 About Tom Chessell
Tom was born and raised in Mitchell Ontario, to Bruce and June Chessell in a family of nine having six brothers and two sisters. Tom has been married to Moraine since 1989 and raised two sons, Dylan and Dustin.
Tom started his career at Ontario Hydro in 1985 as a Power Line Technician, following in the footsteps of his forefathers being a 4th generation Lineperson working for Ontario Hydro (Hydro One). Tom became active as a Health and Safety committee member in 1990 and a Shop Steward in 1991. Tom was first elected as a Chief Steward 1998 and became a PWU Executive Board member in 2010.
In his spare time, Tom is an avid sportsman, playing hockey, baseball and golf. Tom has been a tireless defender of worker's rights fighting for a fairer workplace for all workers in Ontario.
Contact
EMAIL: [email protected]
PHONE: (647) 647-6477
ADDRESS: 244 Eglinton Avenue East Toronto, M4P 1K2