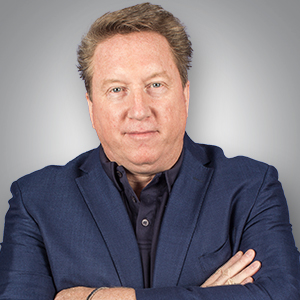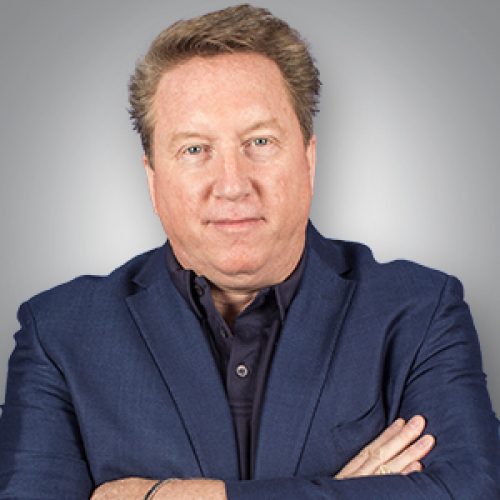 About Jeff Parnell
Jeff Parnell is an electrician by trade and has been employed with Ontario Power Generation (OPG)/Ontario Hydro for 30 years.
His activism with the PWU began in 1991 when he was elected as a Shop Steward. Over the years Jeff has fulfilled the roles of Health and Safety Representative, Health and Safety Accident Investigator and was the Chief Steward in Unit 2-12 for seven years before his election as Executive Officer of the PWU in September of 2016. He swore his Oath of Office on June 22, 2017 at the PWU Election Convention.
Jeff has worked hard for the membership of this sector. He fought to keep the doors of the machine shops open in New Liskeard and Niagara. Jeff is currently working with the communities in Northwestern Ontario, to help stimulate the emerging bio-economy. He remains focused on ensuring PWU members receive the highest quality of representation.
Jeff is married to his wife Giovanna, and they make their home in North Bay, Ontario. Together, they have raised two children, Gina & Jack who are currently attending the University of Western Ontario.
Contact
EMAIL: [email protected]
PHONE: (416) 481-4491
ADDRESS: 244 Eglinton Avenue East Toronto, M4P 1K2