Year-End Message From President Don MacKinnon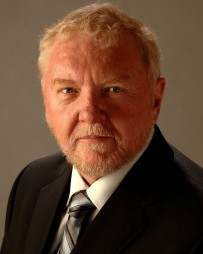 2016 was another very successful and tremendously busy year at the PWU and in our industry generally.
The Holiday Season is a time of year to reflect on accomplishments of the past year and to recharge our energy levels, a time to reach out to friends, family and loved ones and a time to give thanks for all we have. No doubt, 2017 will bring many challenges and opportunities for PWU members and their families.  We will face those as we   always do − together − and with renewed strength, determination and creativity.
On behalf of the Power Workers' Union Executive and Staff, I wish you and yours a very Merry Christmas and a safe and Happy Holiday Season.
Continue Reading PWU POWERWORKS Newsletter December 2016